Missouri Economy Indicators
Recent issues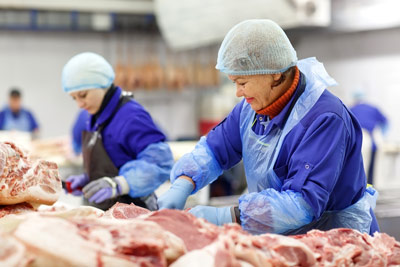 Missouri's more than 140 animal processing firms — businesses with payroll employment — supported nearly 17,500 jobs in early 2021. In Missouri, animal processing employment is 1.7 times more concentrated than the U.S. average, with many larger plants producing poultry and pork products. Pandemic-driven meat and poultry consumption changes, along with a tight labor market, have challenged processors' operations in the past year.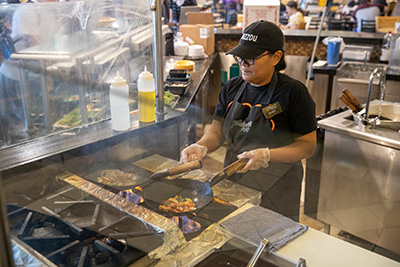 In August 2021, Missouri had an estimated 207,000 job openings and 123,0000 unemployed persons looking for work. For every 10 job openings, six job-seekers were available — a 0.6 ratio. This ratio suggests a tight labor market. Although it generally follows U.S. trends, Missouri has experienced a tighter labor market than the nation since 2015. When competition for workers heats up, the tighter labor market can lead employers to raise wages.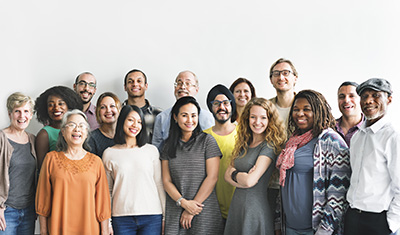 According to the 2020 Census, Missouri is home to 6,154,913 residents, making it the nation's 19th largest state. Between 2010 and 2020, Missouri grew by 2.8%, a rate similar to neighboring states Kansas and Arkansas, but about half of the U.S. rate of 7.4%. Most growth occurred in Missouri's suburban counties, while many nonmetro counties saw population decline. Consistent with national trends, Missouri's population is becoming more diverse.
---
---
Missouri Economy Indicators webinar
Title: MO Economy Indicators — Updates on the State of Our State's Recovery
Presenter: Alan Spell, Assistant Extension Professor
Date: Dec. 2, 2020, 10 a.m.