Charles Tool Company LLC — Eminence
Published:

Sunday, Feb. 14, 2016
Charles Tool Company, a small tool and die maker located in rural southwest Missouri, specializes in making replacement parts for hot forming machines, which are in turn used to make precision parts for the automotive and agricultural industries. The firm also maintains an extensive inventory of key parts.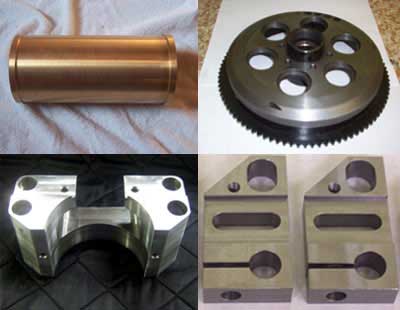 Some of Charles Tool Company's many parts.
Owner Bill Charles and his daughter Jenny regularly received but were wary of sales inquiries from outside the U.S. — who were these companies? Were they legitimate?
Willis Mushrush, Howell County Extension Small Business Development Center (SBDC) business development specialist and procurement specialist with the Missouri Procurement Technical Assistance Centers, which assists businesses obtain government contracts, had been advising Charles on contracting opportunities and numerous other issues since 2009. Mushrush urged Charles to look more carefully at these export leads.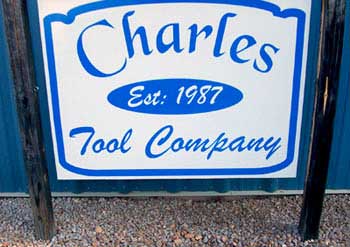 Jackie Rasmussen, counselor with the International Trade Center (ITC), and others now stepped in. They guided Charles and Jenny through the maze of registration, providing information on pricing, payment and shipping options.
As a direct result, Charles Tool made its first export sale to India in 2012. India's automotive and other heavy industries are booming as its economy and middle class expands.
The firm has since expanded sales to India and is exploring distributor opportunities in South Korea. In fact, export sales now make up approximately 20 percent of total sales and exports have doubled from 2014 to 2015.
In 2014, Charles Tool also became ISO 9001 certified; and has been certified as a Woman Business Enterprise (WBE), both huge potential plusses in the manufacturing world.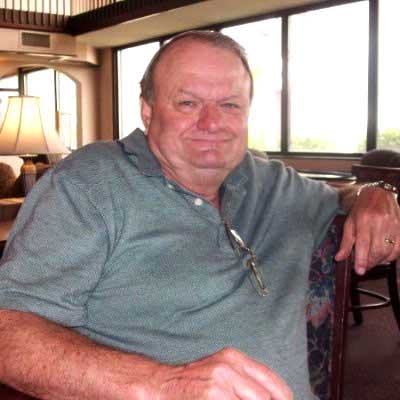 Bill Charles of Charles Tool Company credits the University of Missouri International Trade Center with providing guidance to help the firm expand exports.
"With the assistance of the staff at the International Trade Center, our company was able to ship our first export," writes William Charles. "And we could not have done it without their guidance. The ITC staff were proactive in getting us set up to successfully make this sale — assisting with HTS code identification, AES registration, shipping and other transaction details. It is a great asset to have them as a resource to assist with the further expansion of our business overseas."
(The Harmonized Tariff Schedule [HTS], administered by the U.S. International Trade Commission, classifies U.S. exports. The U.S. Commerce Department's Automated Export System [AES], required to export goods from the U.S., collects export data.)