Missouri Economy Indicators
Recent issues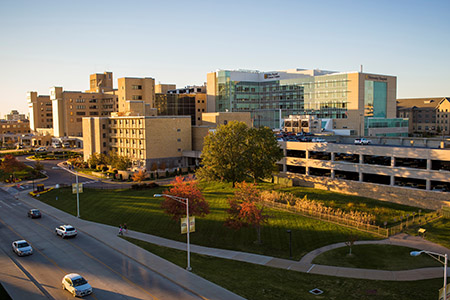 Missouri nonmetro residents have less access to primary care physicians than their metro counterparts. In 2018, metro areas contained 30 more primary care physicians per 100,000 people than nonmetro areas. Furthermore, between 2010 and 2018, the number of primary care physicians per 100,000 people increased in metro areas and decreased in nonmetro areas.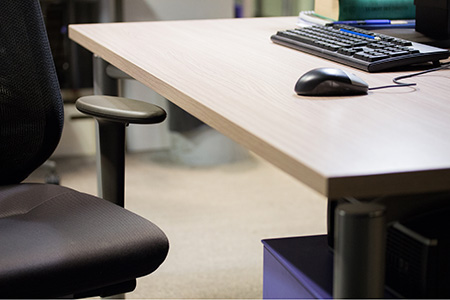 The number of Missourians receiving unemployment benefits spiked in April 2020 as the COVID-19 pandemic shook the economy. Since then, it has steadily declined. All industry sectors saw substantial increases in unemployment, but it especially affected tourism-related and food service sectors. Nearly a year out from the initial economic shocks of COVID-19, unemployment rates remain elevated but several factors point to positive hiring trends in months to come.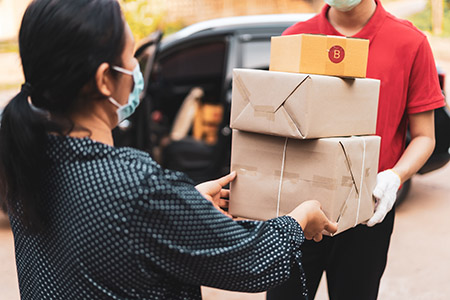 Recessions tend to discourage new business formations as entrepreneurs face uncertainty and funding challenges. However, 2020 was different as business applications surged over 10% from the year prior. One reason for the spike could be people starting businesses after a job loss. But early evidence points towards a more traditional motivation: entrepreneurs responding to new income opportunities.
---
---
Missouri Economy Indicators webinar
Title: MO Economy Indicators — Updates on the State of Our State's Recovery
Presenter: Alan Spell, Assistant Extension Professor
Date: Dec. 2, 2020, 10 a.m.