Giving to Missouri SBDC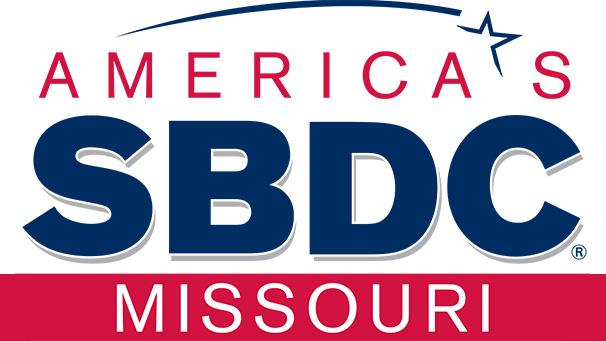 The Missouri SBDC (Small Business Development Centers) exists to help business owners, founders, and entrepreneurs understand and overcome obstacles to success at all stages of their business's lifecycle. The Missouri SBDC serves as support through quality personalized, one-on-one assistance that goes beyond one conversation. The SBDC offers an ongoing relationship to help get the information needed for owners to make confident decisions and help their business succeed.
Your donation to the Missouri SBDC supports professional, high-quality services, helps to reach new clients, and provide resources for aspiring entrepreneurs, founders, and existing business owners throughout the state.
Go back